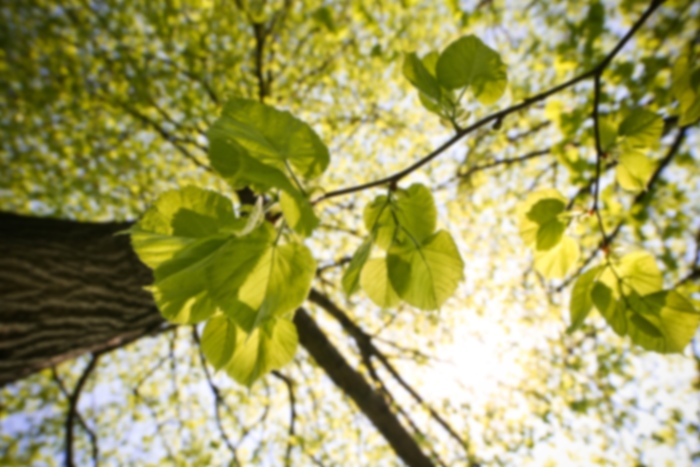 Kimberly D Smith,
ARNP
Nurse Practitioner
Appointments will be under maintenance from 10:00 PM Until 2:00 AM CST
Kimberly Smith, MSN, ARNP took preceptorships at 3 practices: Northeast Alabama Pediatric in Annistan, Alabama; Obstetrics and Women's Health in Talledega, Alabama both in 2014 and Primary Care Associates in Birmingham, Alabama in 2015.
Care Philosophy
Kimberly Smith, MSN, ARNP board certified in Family Practice by the American Association of Nurse Practitioners and licensed by the state of Florida to provide care to patients of all ages, focusing on health promotion and disease prevention throughout the lifespan. She believes in treating patients with compassion and respect, as well as empowering them to make healthy decisions about their lifestyle and treatment options. Kimberly is currently accepting new patients of all ages and specializes in both acute and chronic health issues.